Need creates demand.
But good marketing helps a lot too.
Is bitcoin better than gold? I could write a thousand words on that subject.
Or just ask you to watch this commercial.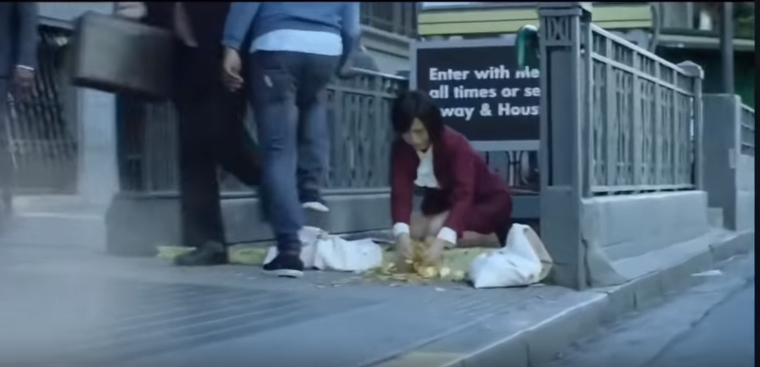 Who put out this video?
The company is called Grayscale and they sell bitcoin to the masses.
To be specific, their various investment vehicles allow retail investors to buy bitcoin and altcoins through their brokerage accounts.
No having to deal with a crypto exchange. Just phone up your broker (if you still do that) and place the order.
Just how successful has Grayscale been in 2019?
Look at the chart of their largest trust: Grayscale Bitcoin Trust (OTC-GBTC):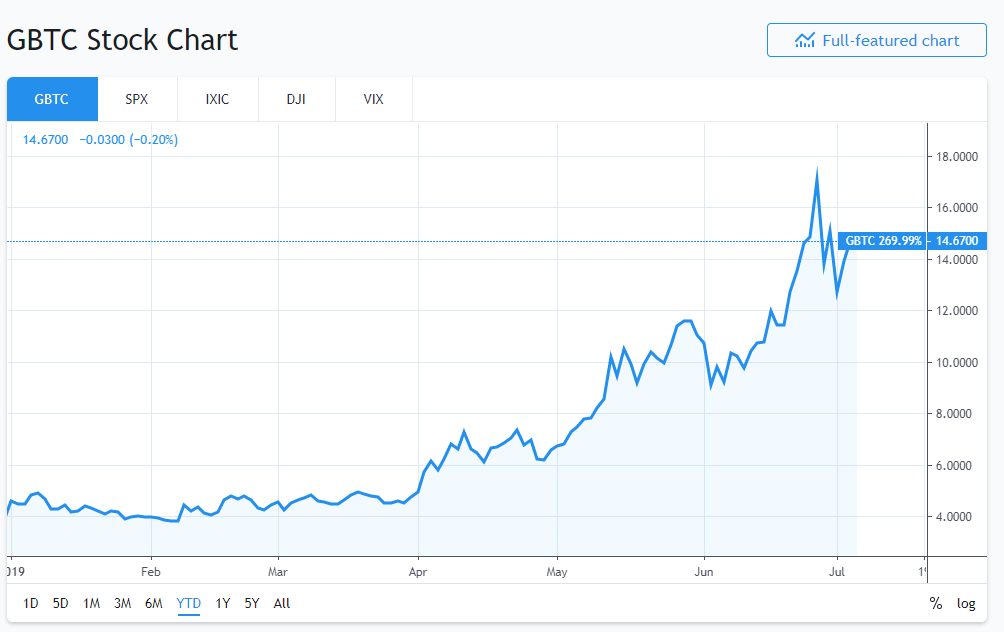 Starting the year at $4.62, it closed at $14.70 on July 3rd. It's up 318% year-to-date.
Not only does Grayscale makes money for its investors, it makes money for Grayscale, period, awarding itself two percent per year of the dollar amount of the assets under management (AUM).
And just how much money is Grayscale making?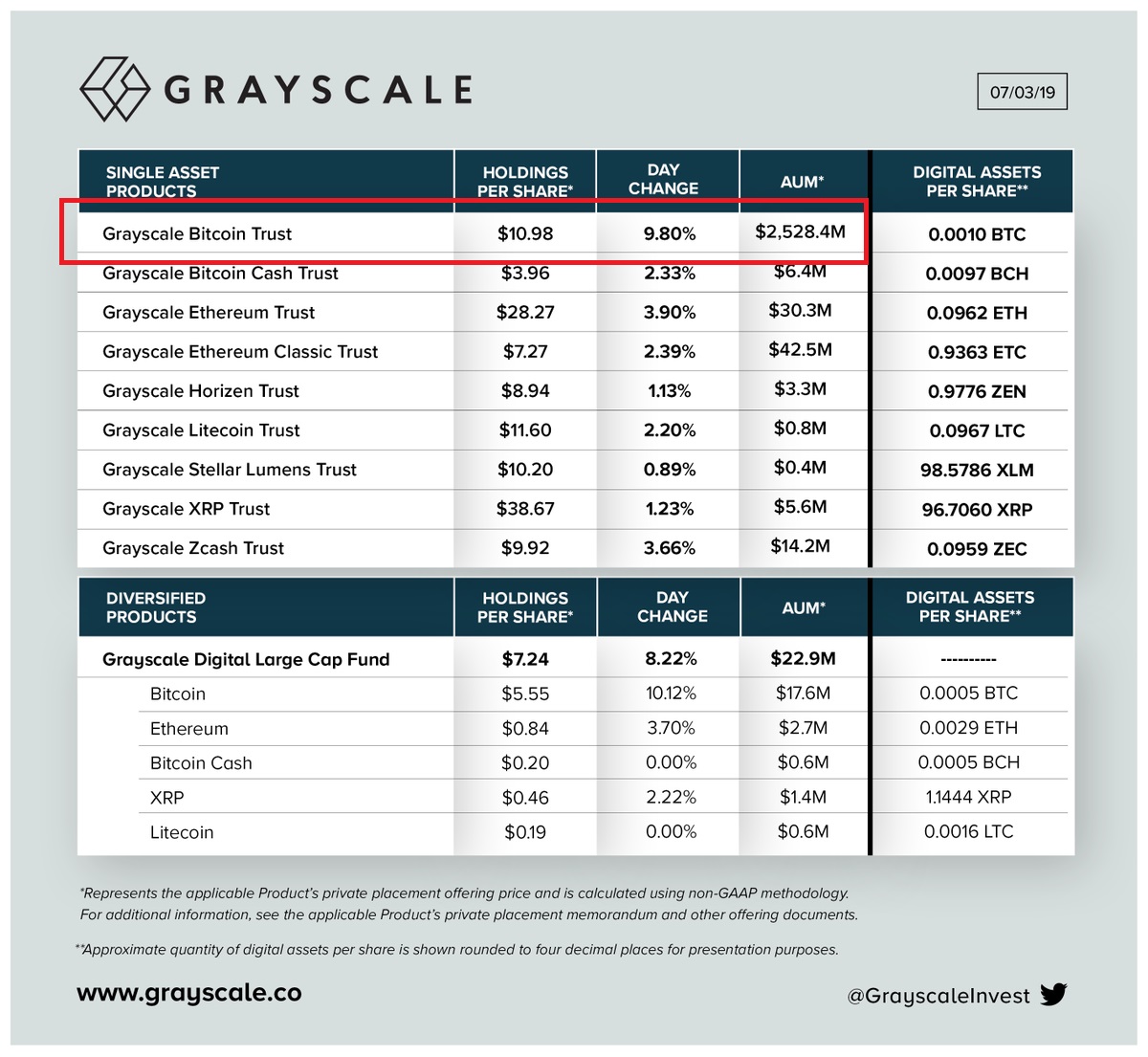 Two percent of the AUM for the Grayscale Bitcoin Trust is a cool $50,568,000 USD.
Think about that.
These guys are getting paid $50 million to buy and hold bitcoin for retail investors. How hard is that?
I make this promise to you. If you want me to buy bitcoin for you, I will only charge a tenth, no one-hundredth of what these guys are charging.
It would be tough to live on only half-a-million USD a year, but I could do it.
All kidding aside, that's why I am a long-term bitcoin perma-bull.
Wall Street is looking at crypto and seeing the marketing opportunity of the century.
That's why one day you are going to see a bitcoin ETF, whether you like it or not.
That $50 Million is a Drop in the Bucket.
Currently, Grayscale Trust owns 1.2% all bitcoins in existence, and that percentage looks to increase.
But the money to be made in buying and holding bitcoin is minor compared to the trading fees that can be generated by cryptocurrency derivatives.
Bitmex, the largest bitcoin futures trader in the world, recently had trading volume of $10 billion USD in just one day.
The fees on that $10 billion: $7.5 million.
That is just for one day. Multiply that by 365, or the days in a year, and you get $2.73 billion in trading fees generated by bitcoin derivative trading.
And this is from ONE futures exchange, where American citizens are not even allowed to join.
There is no way that the Wall Street establishment is going to allow itself to be shut out from this kind of business.
Crypto has become big money. Stay tuned for more commercials telling you why it's a good idea to invest in crypto.
I don't need to be a cheerleader for bitcoin anymore.
DJ