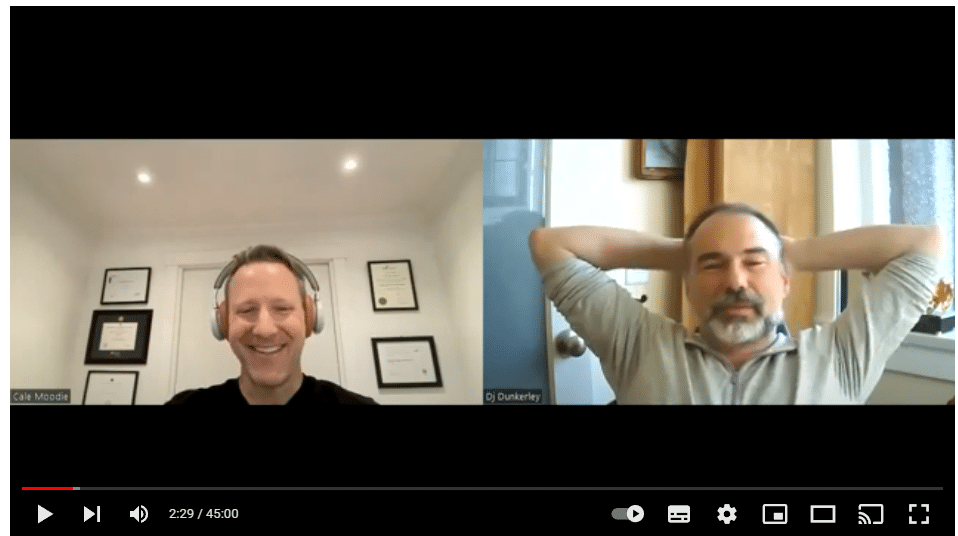 https://www.youtube.com/watch?v=lzIZGNxf7ag
Neptune Digital Assets (TSXv-NDA, PINK-NPPTF) resumed trading yesterday after being halted on January 6th.
New accounting rules in Canada regarding crypto led to an epic struggle by the auditing firm to getting the annual report filed. But now that is done.
I have been buying and selling Neptune since 2018 (when it was called Neptune Dash) and I've known Cale for the same period of time.
There are only a handful of public company executives in Canada with Cale's experience in crypto so I think it's worth your time to listen.
If you don't have the patience for that, the transcript is here.
DJ
Editor's Note: I own Neptune Digital Asset stock. It's also in the New Currency Frontier member's portfolio. The New Currency Frontier newsletter was not paid or compensated in any way for this interview or for publishing it. However, the next time I have coffee with Cale in North Vancouver, I'm going to make him pay because the muffins there are ridiculously pricey.
Nothing in the interview should be taken as investment advice