It's a short letter this week as I am about to hop on a nine-hour-long flight from London, UK to Vancouver, Canada.
I spent most of this week in London attending a financial marketing summit.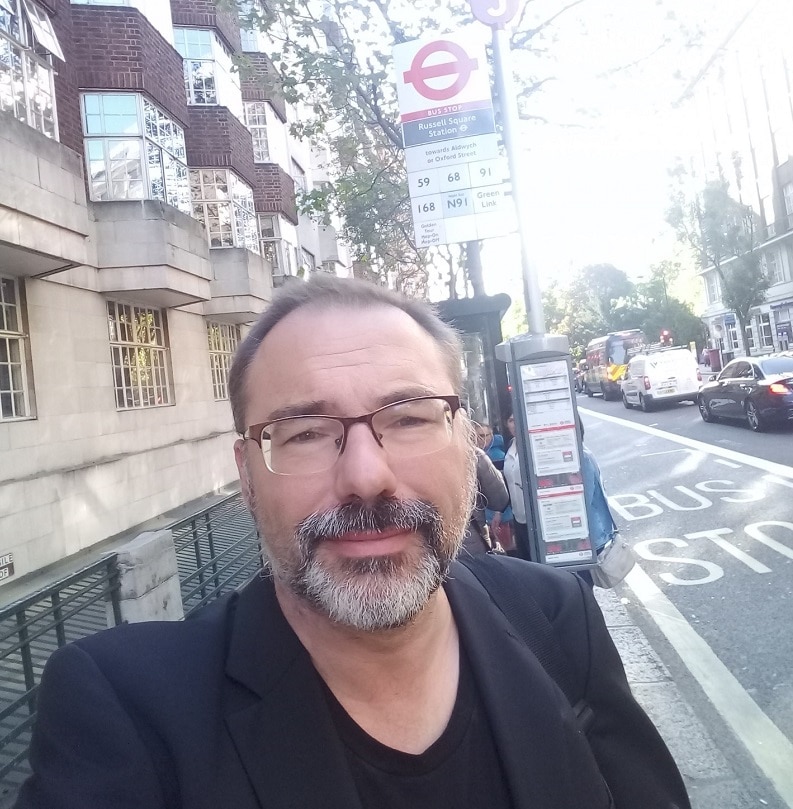 The conference was held at the British Museum but I thought the most impressive structure that I saw sightseeing was the Royal Courts, which take up a whole city block. You can't fit the buildings all in one camera shot.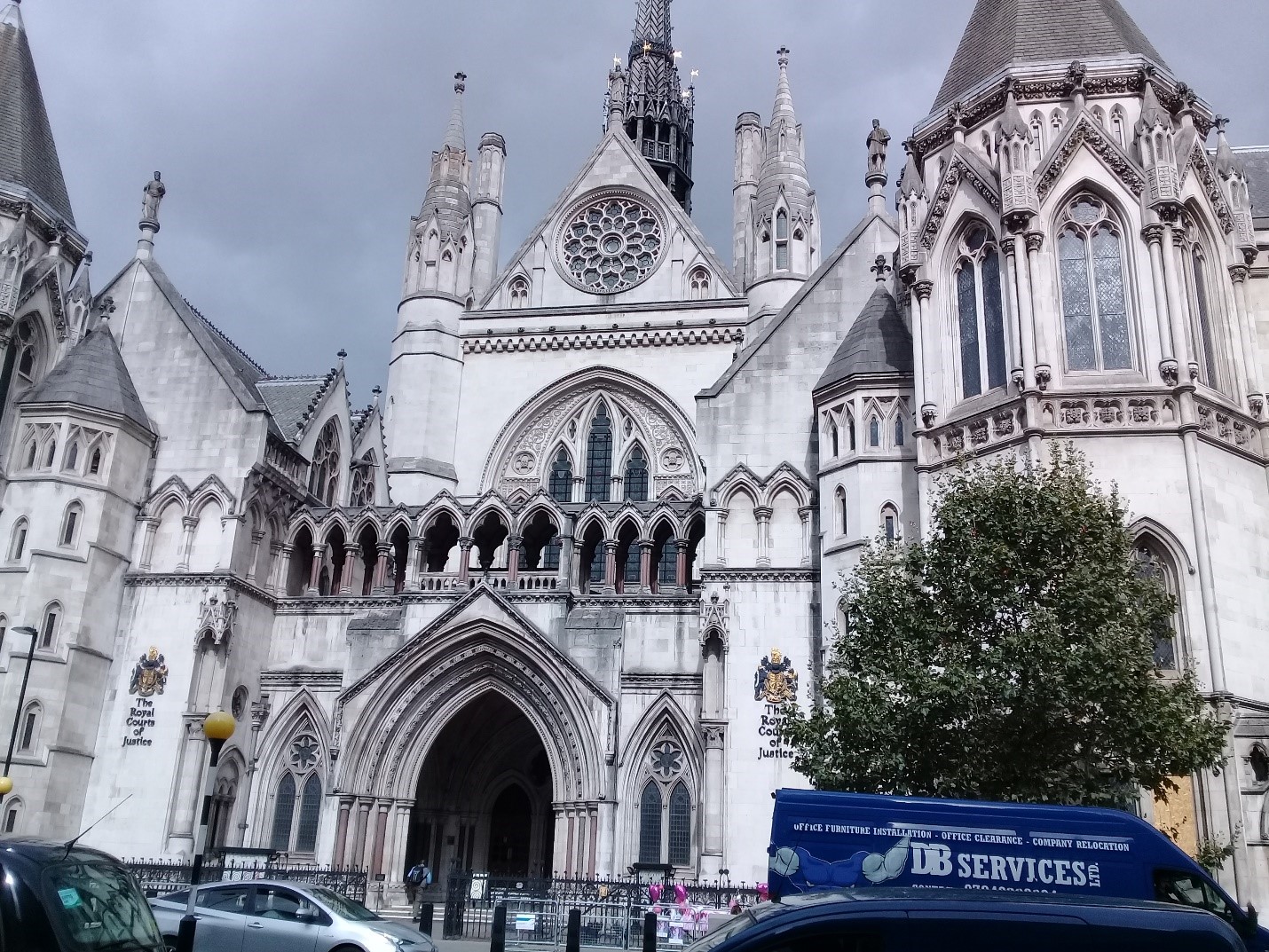 Anyhow, here is what I traded just this week:
I have sold some but not all of my bitcoin mining stocks. As I usually have the worst timing in the world, it probably means they will go up next week.
I sold them for two reasons:
1.   We are heading into the fourth quarter. I am up on Hut 8. I am up on Cryptostar. I still have a lot of stock in those companies but it's always nice to lock in some profit.
2.  Having cash in your account is never a wrong move.
I may continue to sell especially if I see continued ultra-low liquidity but I may choose to buy them back if bitcoin goes on a run. We shall see.
I am neither a seller nor a buyer of bitcoin. Bitcoin makes up about 40% of my entire investment portfolio.
Between my hedging and bitcoin appreciating more than 250% this year, bitcoin is by far by my biggest winner.
If you ask me where the price of bitcoin is going, my guess is that it will go down next month to rip the heart out of the over-leveraged daytraders before going back up.
But that's a guess.
I bought African Gold (AGG.V) this week as the junior markets in Canada have gone crazy for gold. It's just a follow-the-herd trade.
I spoke with many traders in the last few weeks, some of whom have much bigger portfolios than mine, and whereas in 2017 they loved crypto, in 2019 they love gold.
DJ