I spent a week with family and friends in Osoyoos, which is in the heart of British Columbia's wine country.
The wine tastings were extravagant and generous, as we had a friend who is a sommelier accompany us.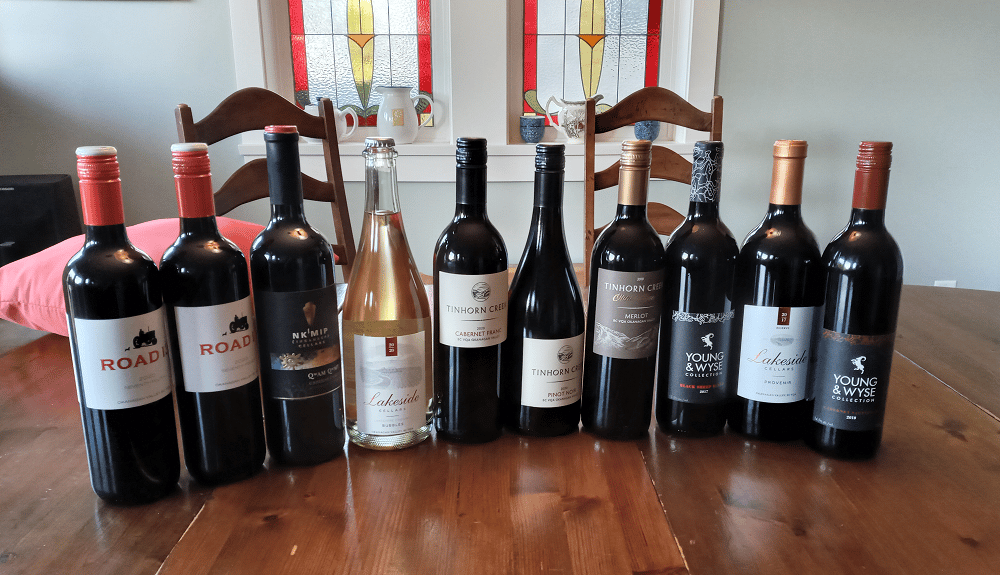 We stayed at an accommodation booked through VRBO. I prefer VRBO over Airbnb as I find the listings to be of better quality.
That's just my opinion though.
However, VRBO is not the company that I would buy.
My favourite company in the accommodation niche is Homeexchange.com, and I like it better for one simple reason: it saves me money. A LOT of money.
I couldn't find a HomeExchange home in Osoyoos, so I had to pay about $4500 for a house in Osoyoos that had room for family and friends.
However, the next week my family and I went to Hawaii (the Big Island) and stayed in a small town just south of Hilo, on the east side of the island.
Hawaii is known for its snorkeling but also has excellent coffee. Everybody knows of the Kona bean but a few locals told me that they prefer the Kau.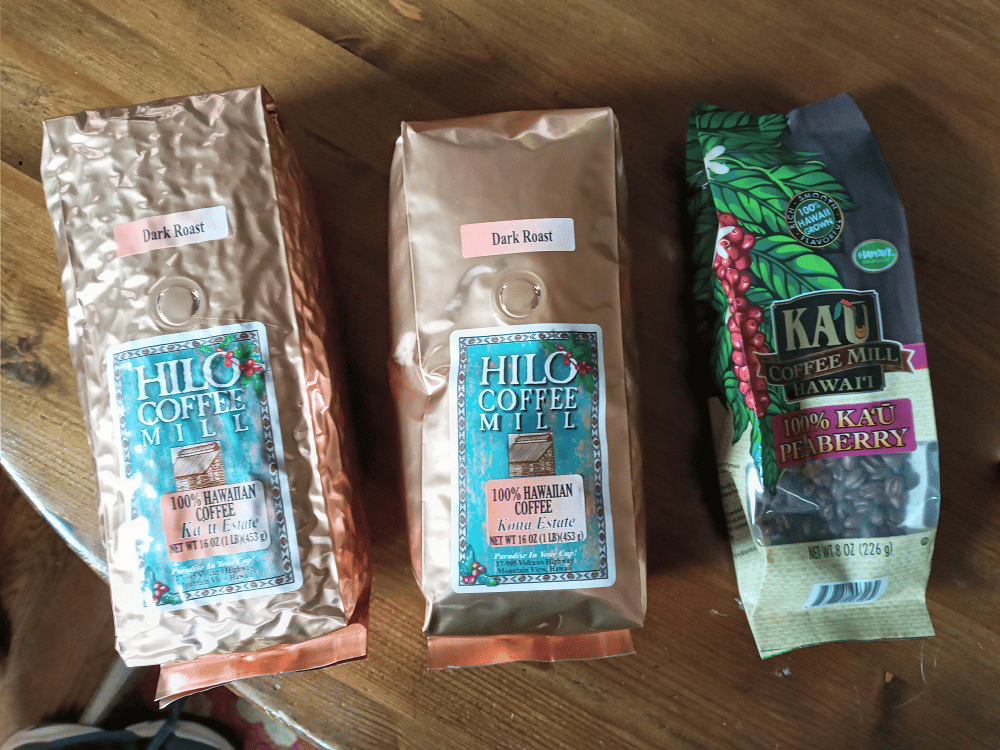 I was able to use HomeExchange points to stay there for free. Meanwhile, a family from Spain stayed at my house while we were in Hawaii and I was able to earn some points back.
We have been members of Homeexchange.com since 2015. I have saved thousands of dollars in accommodations since that time.
HomeExchange is a private company but we can see from Pitchbook that its valuation is WAY lower than VRBO or Airbnb. Founded in 2008, in the last VC round in 2021, it raised only $9.8 million from four investors.
You have to pay an annual membership fee to list your home (or homes) on the website. I pay a little more than $200 a year. There are 450,000 homes listed on Homexchange.
Using a conservative number that each member lists two homes, that's $45 million a year in revenue.
Not a bad little company that should grow even more now that COVID is over.
Interested in becoming a HomeExchange member? Sign up under my referral link.
Why I'm Buying Again
Readership usually falls off during the summer but this year is especially horrible. By the way Mom, thanks for reading this.
Low engagement is bad for the writer's ego but good for the trading account.
That's the dirty little secret of newsletter writing. When nobody pays attention to what you are doing, it's a big tell to get into the market.
When everybody loves you and is signing up for your paid service, look out below.
I have been in the financial newsletter business for more than 12 years. I worked with one newsletter writer who was big into shale oil investing back in late 2000s when nobody had heard of it.
The year he had less than 100 subs, I think his overall portfolio was up 500%.
In the early 2010s, I worked with another startup that focused on microcaps. Same thing. Struggled to get to more than 100 subs and hold onto them.
After a slow start, the publisher had MULTIPLE 10 baggers in his second year. He and his partner just killed it.
Here's to history repeating itself.
DJ