Two major crashes in a lifetime can make anybody cautious. I was an investor during the tech boom of the late 1900s and survived (barely) the NASDAQ crash of 2001. I was also investing in the years 2007 and 2008 and everybody knows what happened then, although I try to forget.
I don't think I'm a super-cautious investor but I like to flatter myself that I do my homework on what I invest in. I practice due diligence.
And every day, it gets harder to follow that philosophy when it comes to the ever-surprising story of ICOs.
Everybody who has been following ICOs knows that more than $2 billion dollars have been raised so far in 2017. But have you read about the total market cap of the tokens?  According to Coinmarketcap, it's $8.79 billion.
Before we go any further, you may ask what is a Ethereum token? A full explanation is here. But summarize, it's digital coin that piggybacks off the Ethereum network. Companies can set wallets up in the Ethereum network that will issues tokens under certain conditions, such as when they receive Ether payments.
Many tokens issued so far are nothing more than thinly disguised securities which until recently, was frowned upon by the SEC. But some tokens can be useful objects in whatever products are being designed by the organizations that are issuing the tokens.
For example there is the Neverdie gaming company, which created the teleport token so games can make in-game purchases of various items in their online world.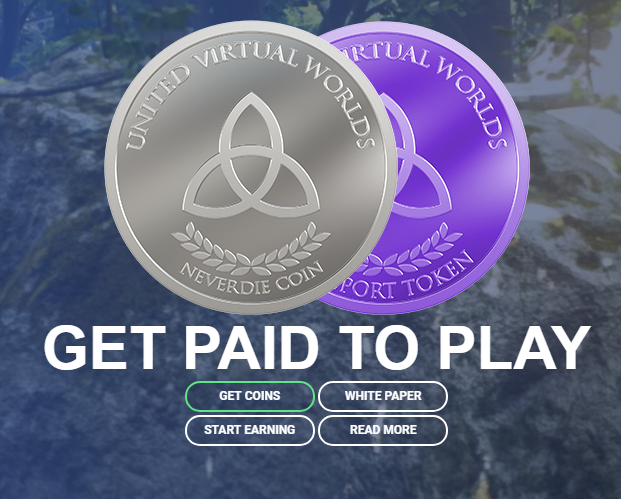 But then there are these tokens sure to be (not) approved by Benjamin Graham if he were still living: FirstBlood, Aragon, and Ardor. I hope you get my drift that a lot of these tokens are not very…serious.
A cautious person with some financial background and reasonable ability to analyze stocks would seriously hesitate to invest in this sector.
But the numbers are damning: If you have bought into every ICO this year without looking at the whitepaper, without researching the management, without doing the slight due diligence, you still would have made money.
In fact, you would be up more than 100%. You would have more than doubled your money.
But you say, it's a bubble and it's going to pop.
And the answer to that is that $8.79 billion valuation is the valuation of the tokens AFTER the bubble popped. If you look at the charts of some of these tokens, they have dropped more than 50% from their high of the summer.
For example, FirstBlood was trading as high as $2.50 in July, it's currently trading at 40 cents. Tierion traded as high as 25 cents in August, now it's reaching a low of 6 cents.
On the other hand, Taas has gone from 85 cents to $4.00 in three months, and Qtum has gone from $5.50 to $12.00 in the same period of time.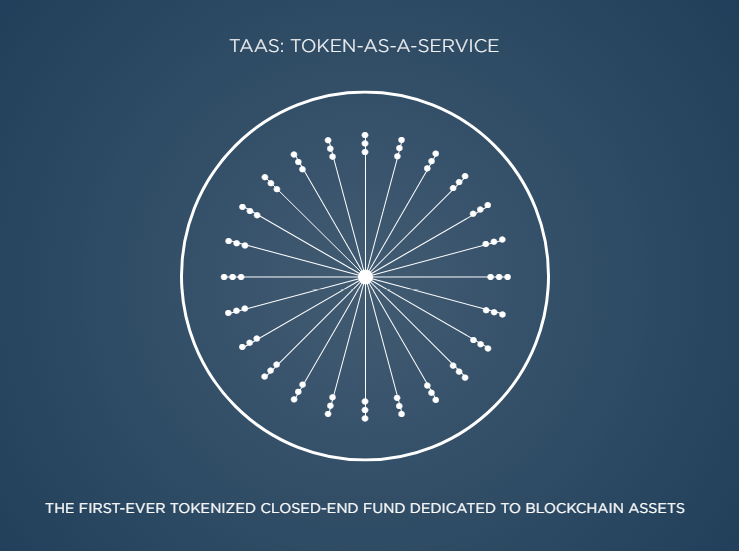 Taas, by the way, seems to have a good business model and worth a second look (I don't own any, yet). To simplify what they do, they invest in cryptocurrency assets like a mutual fund.
But they are up 322% since inception which beats any mutual fund that I know of and again, that's after the bubble broke in July and August.
During the  NASDAQ  bubble from 1998 right through to the crash in 2001 and the general agreement back then was that everybody had lost their minds. But that was nothing to compared to this.
The conventional opinion is that everybody hates ICOs. China has banned them. South Korea too. ICOs are the refuge for scoundrels and swindlers. One day the SEC will descend from the clouds like an avenging angel and smite all those who have dared to even think about Initial Coin Offerings.
But that's completely wrong. The SEC has just approved a US based exchange that allow ICOs to be labelled a security and traded as such.
Honestly, this SEC approval changes everything for initial coin offerings—as I will explain in more detail in a future story.
What is the certain is that market – the collective wisdom of investors – is having extreme difficulty in assigning proper valuation to these tokens. Are pigs flying right now? Absolutely.
Are some of these organizations going to produce products or create ideas that change the world? The market is betting they will.
It certainly is changing my life—this is my last week at a job I have held for 8 years. Next week I will be working on The New Currency Frontier fulltime, minus a few hours I have to spend training my replacement.
We are in the first inning.
P.S. In next story, I will tell of my next 3 aggressive buys in the initial coin offering space. This type of investing is not for everybody, but I will to explain the method to my madness.