At beginning of 2019, the Binance Coin (BNB) was trading at $6.07. It is currently trading at $23.80.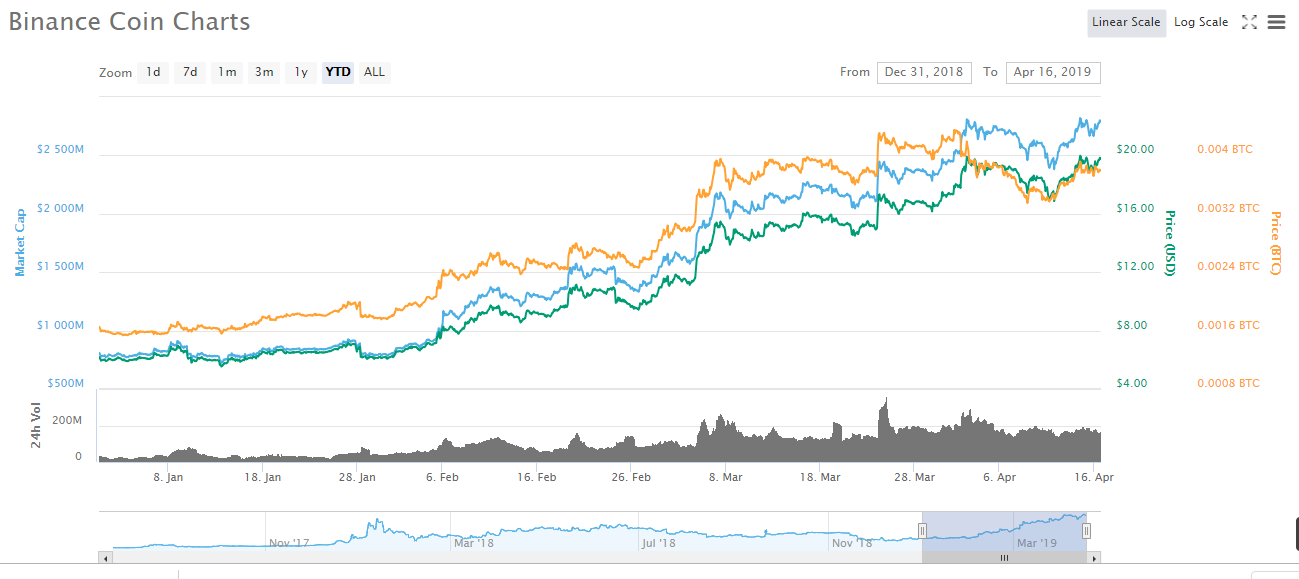 When Binance has issued an initial 200 million coins based on the Ethereum network but has been "burning" (destroying) coins according to the trading volume of the Binance exchange.
So far there has been seven "burns" of the Binance coin.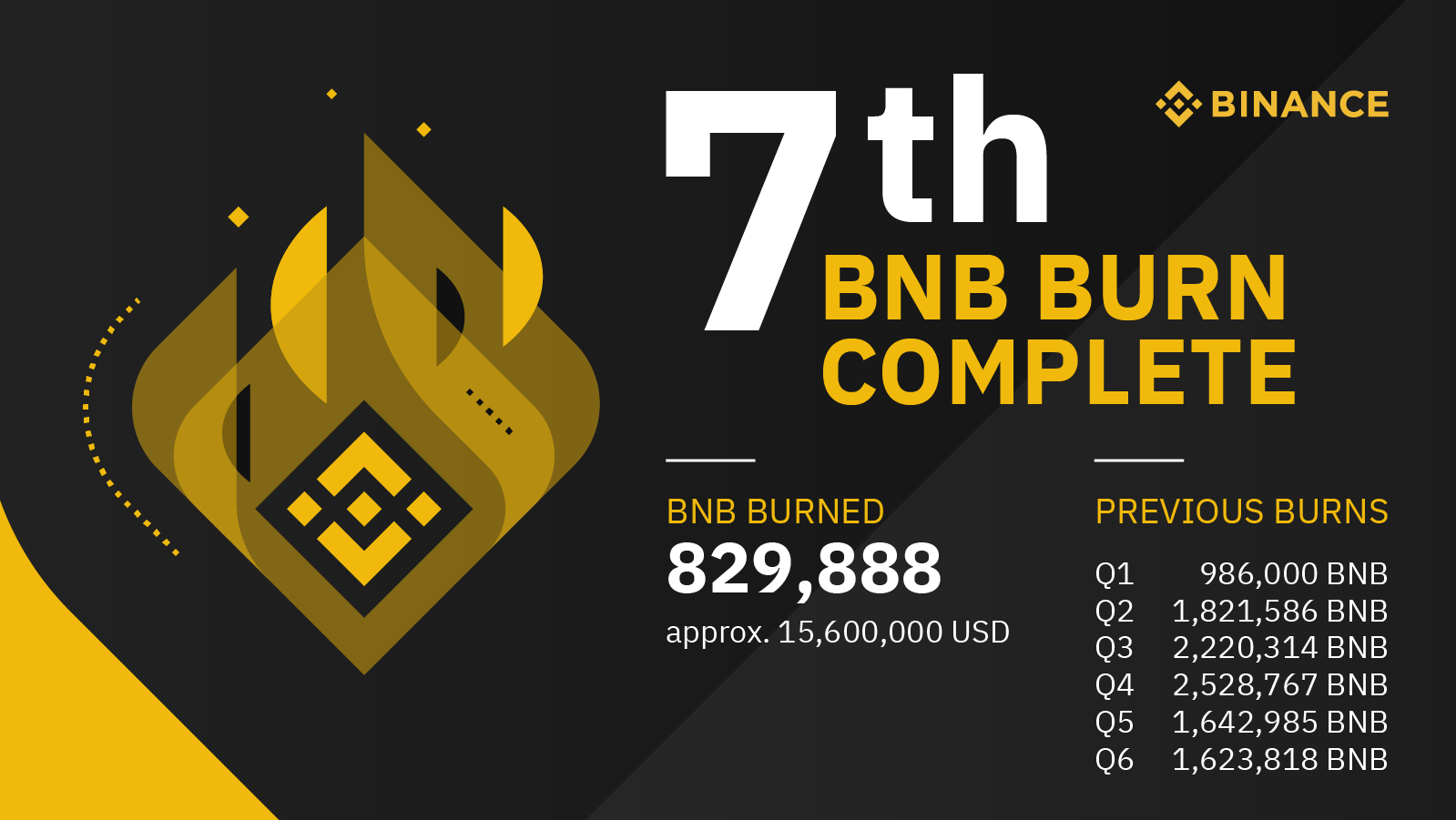 The estimates are calculated by the number of Binance (BNB) coins that are "burned" every quarter.
Is the Binance token a security? It acts like a security in a lot of ways, and absolutely the Binance owners think of it as security.
But because it's "technically" a crypto-coin, it manages to bypass virtually all regulations that govern securities.
This would be impossible to do in the United States due to securities regulations.
Binance is not the only crypto-company in Asia that is seeing increased business.
Arthur Hayes, CEO of Bitmex, sat down for a one-hour interview which he described the challenges of running the largest bitcoin futures exchange in the world.
His biggest problem? Bitmex STILL has trading bottlenecks, in that the system goes down under heavy usage.
This is still happening even after a massive infrastructure upgrade last summer.
Whenever Bitmex upgrades their capacity, volume expands to meet it. It such a serious problem that for now, they cannot launch any new futures products.
That hasn't stopped Bitmex from making lots of money. It now averages $1 billon USD trading volume per day. With trading fees at 0.01% that's a daily ten million USD in revenue.
The crypto-party in Asia has started again and it's stronger than ever:
"Regardless of whatever descriptive view you believe about the future of cryptocurrency (or priors you hold about early movers like Bitcoin, Ethereum, etc.), it's more obvious than ever that the money and energy in Asia simply does not care. There is a long-tail of projects with dozens, if not hundreds, of team members and they have the same fervor (if not even more zeal) than U.S. teams."
Arjun Balaji, Managing Partner for Shomei Capital, writing from Token2049, trade show in Hong Kong in March.
Meanwhile, in the US, everyone is still waiting for the Securities Exchange Commission to rule on anything to do with crypto:
Can anybody sell a Bitcoin ETF? No not yet. ETF applications turned down so frequently that its now a running joke in the crypto-community.
Are ICOs (initial coin offerings) legal or not? Nobody knows for sure, but probably not.
Can North American future exchanges settle their contract in bitcoin rather than US dollars?Not yet, but maybe the SEC is perhaps thinking about it.
It's not coincidence that both Binance and Bitmex are based in Hong Kong & China, and never do business in US dollars.
Bitmex only deals in Bitcoin, and Binance offers fiat-to-crypto services only for English pounds and European Euros.
Bitmex even claims not to do business with US citizens, although with the help of virtual private network software (VPN), US citizens easily bypass Bitmex IP country restrictions.
With regard to Binance, there are six US states that don't allow residents to trade on Binance , including New York state.
In any case, it not hard to see that security regulators in North America are a serious brake on crypto-adoption in the US, and to a lesser extent, in Canada.
What Can North American Investors Do?
There are very few securities in North America that are correlated to the cryptocurrency industry.
Bitcoin mining stocks are one of them (as frequent readers of my newsletter know) but if anything, they are riskier than buying actual crypto-coins.
Investors with a bit of technical savvy are buying coins through Coinbase and Coinsquare, and either storing them in wallets at home or even getting interest by loaning out at Bitfinex (another exchange based in Asia).
If you had bought Bitcoin at it's November low, you would be up 39%. If you bought it at the beginning of the year, 28%.
Even if you had bought at the beginning of this month, you would be up 23%.
But if you had bought the Binance coin at beginning of 2019, you would be up more than 300%.  Of course, not a single crypto-exchange in North America lists the coin.
The crypto-bull market has started up again, but it's obvious on only one side of the Pacific.
DJ